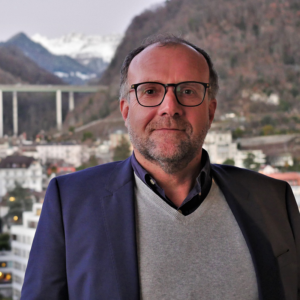 Laurent Fisquet, Swiss architect, graduated from Fribourg 25 years ago and developed his passion for architecture at an early age in his father's company who was a master carpenter.

His varied experience ranges from the management of construction companies and architectural offices to the management of major public and private projects as a representative of the owner-builder. These diverse experiences give him an expertise in construction.

Laurent Fisquet has designed, managed and built several luxury projects for important clients in Switzerland. These exceptional villas range in size from 500m² to over 2'000m². Each of them being private residences in Switzerland.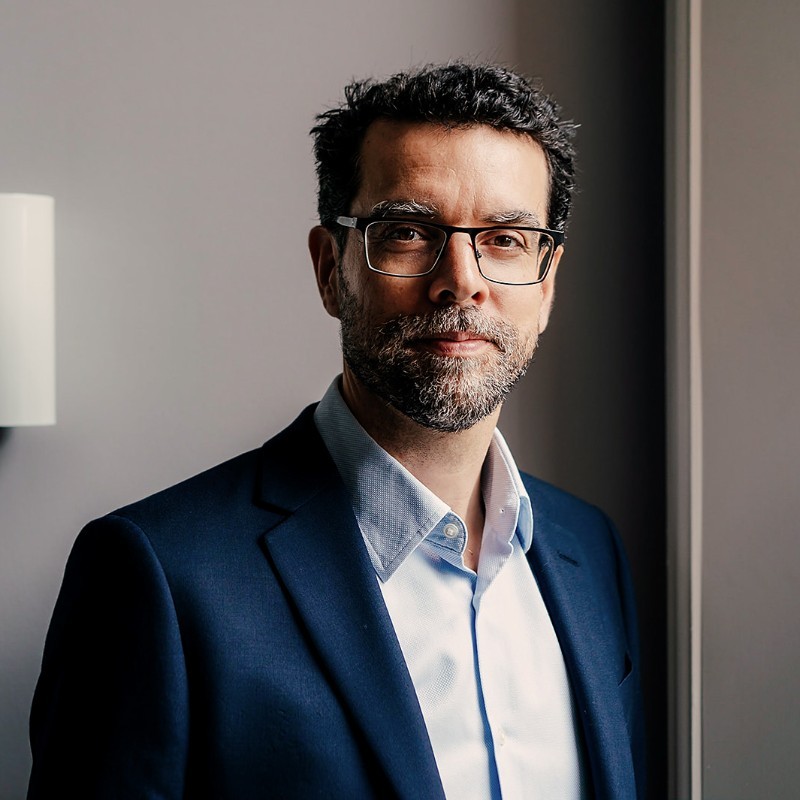 Passionate about all aspects of design Dimitris's mission is to bring only the best of it to his clients. Trained as a carpenter in Germany before studying design in England he won the Royal Society of Art competition for his first yacht interior.
Dimitris has designed and project managed multiple award-winning super yachts in the last 20 years ranging from 34m to 155m and designed over 141,280 sq ft (13,125 sq m) of private residential property across the globe.
Clients who want to be certain, that their projects are in good hands trust him with their properties again and again.